2 tags
1 tag
"It's been a struggle because we are so conditioned to multitask; to always be..."
– Scott Stahl – Discovering Zen (via stepa)
2 tags
1 tag
3 tags
4 tags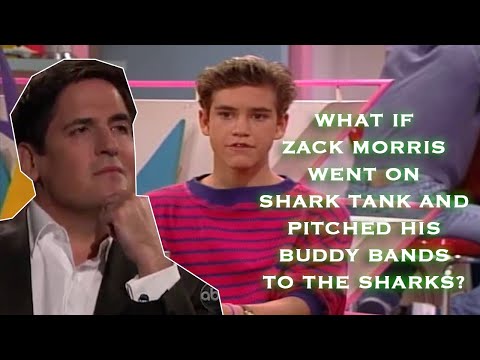 After studying for 5 minutes
whatshouldwecallme:
1 tag
1 tag
3 tags
5 tags
"Let me talk like an old man. Young people, be careful. Beautiful things are..."
– -Yohji Yamamoto via WWD
5 Reasons I Hate My Birthday | Thought Catalog →
Finally! Someone that understands me. In case you're wondering my birthday is on August 26th. 
3 tags
"nearly every glamorous, wealthy, successful career woman you might envy now..."
– r.i.p. helen gurley brown, a pioneer (via sarazucker)